Hurricane Ian Gay Camping in Florida Update
This week's devastating rains and winds from Hurricane Ian have affected every gay campground in Florida. Our hearts go out to every camper, owner, resident, and staff. Here's the most recent updates:
Sawmill – Dade City, FL
At this time Sawmill is closed while we work to clean up & restore electricity in the aftermath of Hurricane IAN. As soon as we regain power we will reopen. Stay Safe – Stay Sawmill Strong
Due to the impact of Hurricane Ian, Camp Mars will not be open this weekend. The 20th Anniversary celebration will be rescheduled for a later date.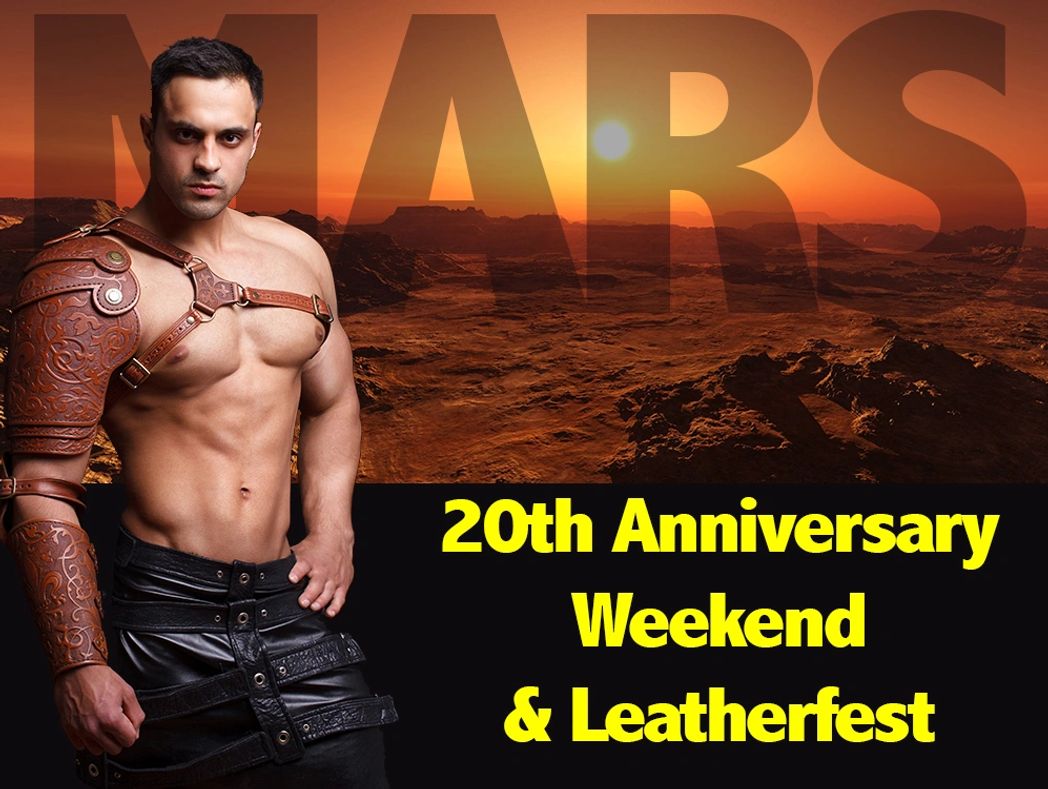 We are fine.  After a couple of stressful days we reopened today, Fri Sep 30. Will probably be busy tomorrow as the weather turned spectacular. 
The camp is fine – we are cleaning up but had no significant damage. They have placed a major water pump over our access road. WE ARE CLOSED UNTIL FURTHER NOTICE.
We are allowing our customers with family to stay with us during the hurricane that is predicted to hit Florida. During this time we will not be allowing nudity. This could be till after this weekend. We feel that we need to do what it takes to help others during this time. Models are showing that we should only get rain with maybe some wind.
That's what's happening this weekend in gay camping, in and around the Florida area during this tragic hurricane. If you have any further updates, or want to list any information about your or other campgrounds, please contact us or let us know in the comments below.